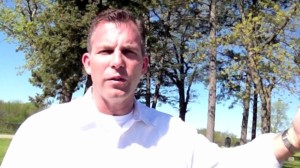 Feel free to contact Roy with any questions, comments and suggestions for future topics to cover in videos.
Please be aware that medical advice is not one-size-fits-all, and the information found here is for educational purposes only.
Contact Roy by phone at (616) 988-9758 to leave a voicemail. Leave your name, city, state, and your question. Your voicemail may be used on a future episode of Roy on Rescue.
You can also contact via Twitter @RoyOnRescue.
Thank you for watching Roy on Rescue!