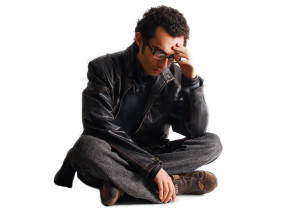 Hello Rescue Fans!
I saw a comment come in this morning from our training feedback report that read, "in your trainings, why do you say, 'not breathing normally' instead of 'not breathing,' period, for starting CPR?"  I thought this was a valid question and so I thought I'd try to reply with a valid answer!  The following is my reply to their question.  I hope it helps.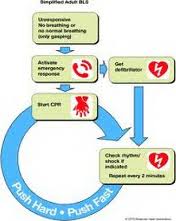 Dear Rescuer,
Thank you for taking the time to give feed back regarding the ProTrainings certification program.  You mentioned that the phrase "not breathing normally" versus "not breathing" was confusing.  I can appreciate your thoughts regarding this phrase.  The reason that the phrase is now "not breathing normally," is in response to studies that show many sudden cardiac arrest victims still having some agonal respirations for the first minute into arrest.  This slow gasp for air is purely an autonomic reflex, and does not relate to having a pulse.  This form of insufficient respiration is inadequate to oxygenate, and the patient is usually pulseless as well.  Due to this,  the latest consensus guidelines changes the verbiage to, "not breathing normally", so as to encourage early CPR compressions. In the past, rescuers, especially lay rescuers, were confusing agonal respirations for normal respirations and thought CPR was not needed.
I hope this helps clear up the confusion, and hope that you will email me if you have any further questions.