Hey Rescue Fans!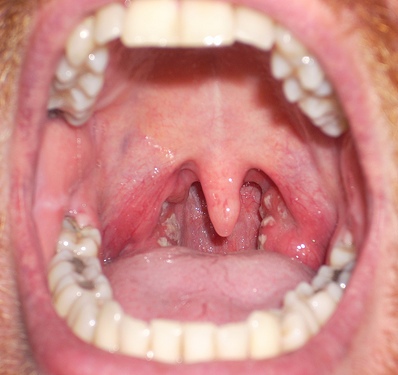 It's been a while since my last post but I wanted to get back into the swing of things with something practical, helpful and that some of you may be experiencing as we speak!
Sore throat.  If you've ever wondered if your sore throat was serious and needed to be seen by a doctor, check out this episode to help educate yourself and answer that question.
Stay well and keep on rescuing!